Mortgage Broker near Orlando, FL
At Ace Lending Group, we understand how crucial a loan officer can be whether you are buying, selling, refinancing, or building your dream home in Orlando. With frequently changing market conditions and mortgage programs, having an experienced loan officer can make all the difference. Our top professional loan officers are here to identify and explore your various financial options. The ultimate goal is to ensure you make the right choice for you and your family based on our findings.
Ace Lending Group is committed to providing you with expertise regarding mortgage programs, financial options, market conditions, and more. If you are looking to buy, sell, refinance, or build, our loan officers will provide you with personalized advice. If you have any questions or are looking to get started, click the "Apply" button in the header or call us to find out how we can help!
Mortgage Broker near Orlando, FL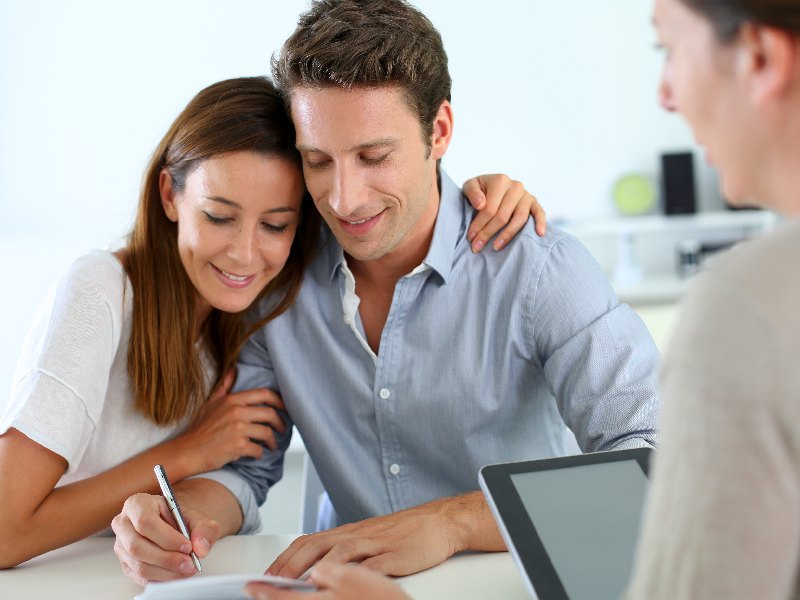 Mortgage Broker Near Orlando, FL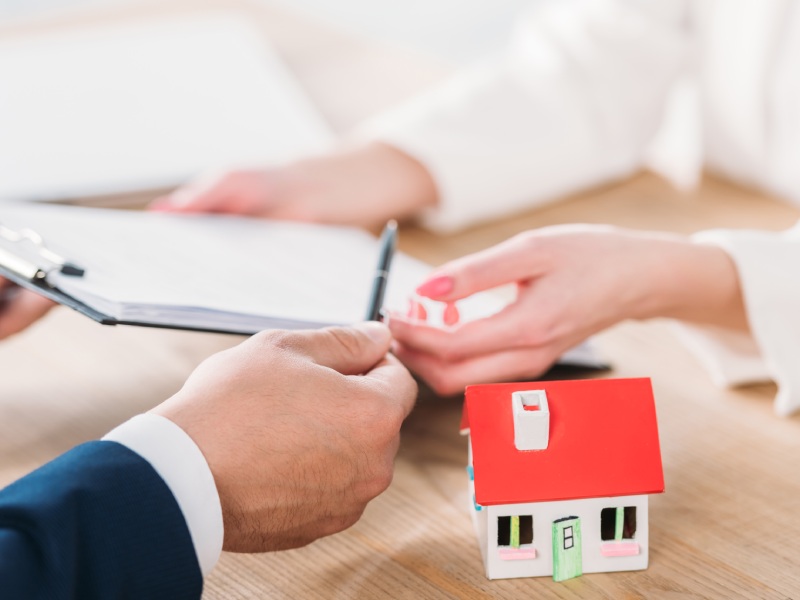 Mortgage Broker Near Orlando, FL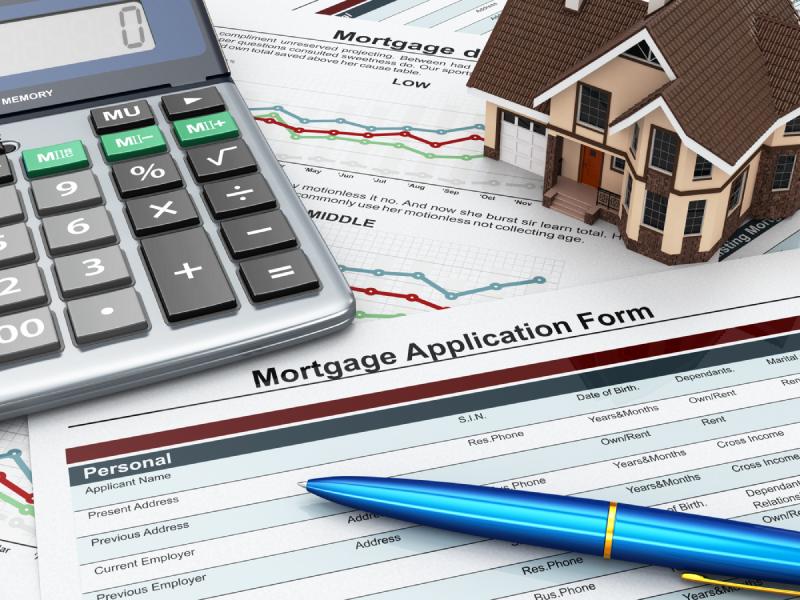 Mortgage Broker Near Orlando, FL
Why Use Ace Lending Group?
At Ace Lending Group, our experienced loan officers will work with you to help you identify all available options to help ensure you make the best decision regarding your mortgage loan needs. We offer various services and have the experience to give accurate financial advice. We work hard to exceed your expectations and are available whenever you need us. If you have questions about our services, you can reach us anytime by phone, email, or fax!